Front Doors
Front Door UK Styles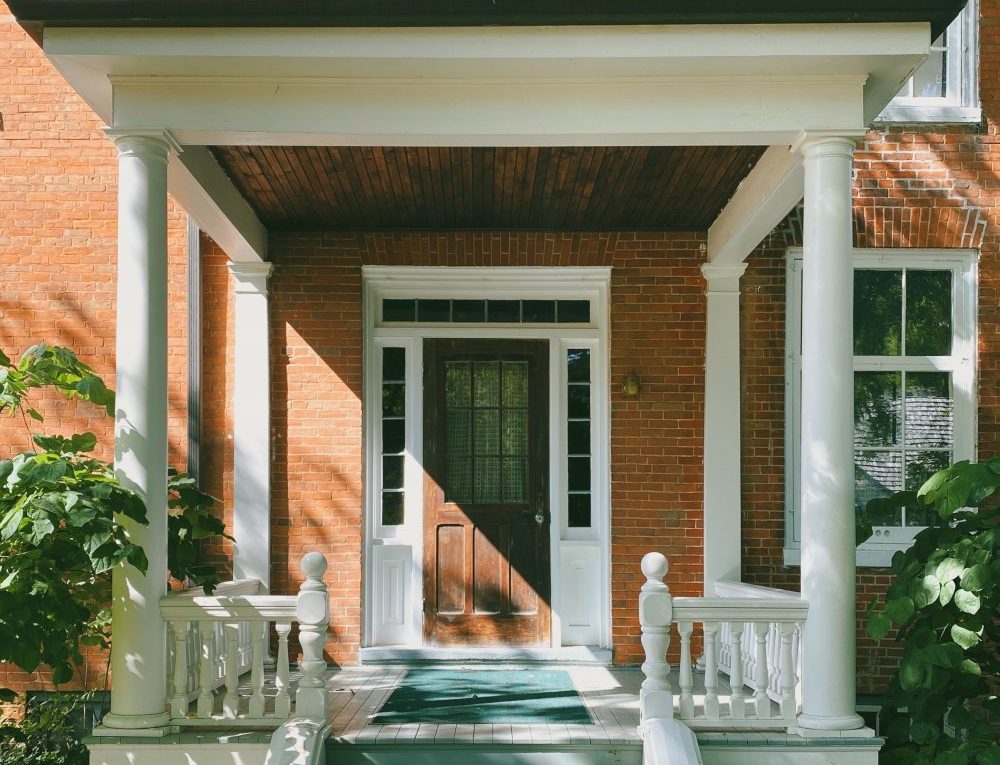 A home's front entrance is the first point of contact for visitors. The door sets the tone of the house. Among so many door styles, it's simple to choose one that fits your personality and aesthetic. Of course, finding a front door that works effectively and meets your everyday demands is equally critical. Knowing the many sorts of front doors will also assist you in your quest. It's essential to have the best-functioning front door because you will use them every day. The entry must be secure enough and energy-efficient.
If you're perplexed and overwhelmed by the different kinds of front doors on the market, don't worry. You might want to check Front Doors uk for more.
Front Door Styles
The styles of front doors that exist might fascinate you. From traditional to modern, a variety of front doors are there.
Some styles that the Front door includes are the French Door, Sidelight Door.
French doors can be made from both wood and aluminum and are very strong. They usually come in a pair and work as a hinged door. They are cost-effective too.
Sidelight doors are there to complement your front doors with vertical pieces of glass surrounded by wood for allowing light.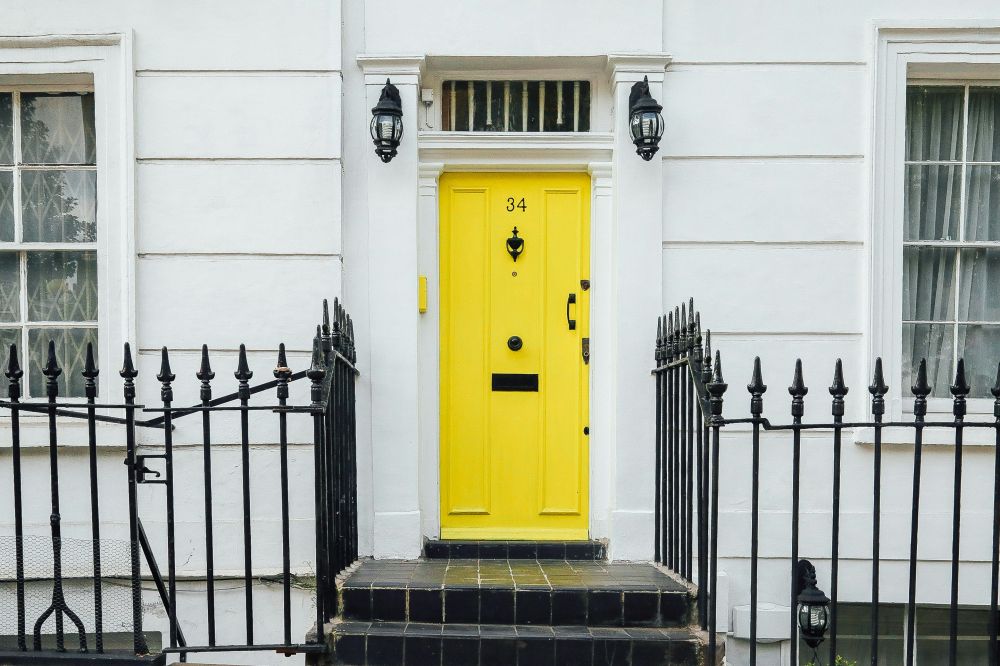 Use of materials in Front doors
Front doors are usually made of pinewood or Aluminium Clad materials.
Pairs of glass are used to beautify the doors. Wooden doors are more expensive, but the use of pinewood makes them affordable. It also makes them thermal efficient and boasts security. Since they need to be long-lasting and secure, the high-quality FSC pinewood is used to produce front doors. This pinewood is specifically collected from FSC certified, slow-growing pine forests, making it the best for manufacturing front doors. Hence, it is very cost-efficient and lengthens the lifespan of your doors.